2020 iREAD® Resource Guide Home Edition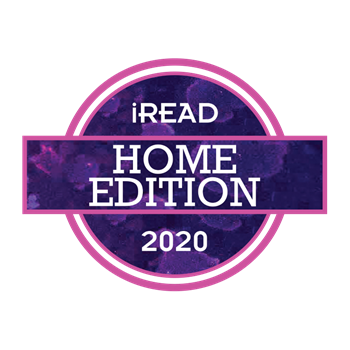 April 5, 2020


Download 2020 iREAD Resource Guide Home Edition
Since 1981, iREAD® has developed successful summer reading programs. Our mission is to provide high quality, low-cost resources and products that enable local library staff to motivate children, young adults, and adults to read. As a coordinated, self-supporting effort developed by librarians and the Illinois Library Association, every purchase from iREAD helps to promote and assist the great work of libraries.
Each year, librarians across the United States work together to create the iREAD® Summer Reading Program. Based on the theme, librarians write the programs, craft projects, and bibliographies that make up this Resource Guide.
At the iREAD Committee's meeting on April 3, 2020 we discussed ways to carry out summer reading during a time of "social distancing". Libraries are working hard to make plans to adapt in case the COVID-19 protocols remain in place through part of summer 2020. iREAD is pleased to make available this free, abridged version of the 2020 Resource Guide for families to use while we're all stuck at home.

Be safe, stay well!
The 2020 iREAD Summer Reading Committee