Call for Resource Guide Submissions
The 2022 theme Read Beyond the Beaten Path combines camp, adventure, and skill development.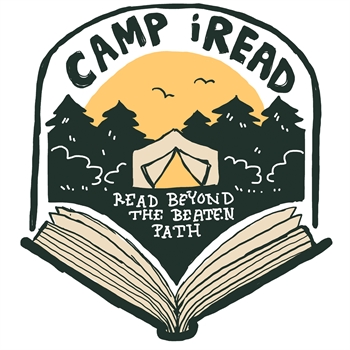 Summer camp at the library can encompass many different summer experiences such as:
• Outdoors: hiking, campfires, stories, and s'mores
• Animal identification
• Arts and crafts
• Music
• Talent shows
• Earning badges
STEM is very easy to work into this theme because of the nature/outdoor aspects but you can also have space
camp and math camp and science camp.

Let your imagination and vision lead you to create and submit a proposal for the 2022 iREAD Resource Guide in one of the following categories:

Getting Started


Publicity and Promotion, Registration and Recording, Staff Resources, and Slogans, Jokes, Tweets, and Quotes.
Crafts and Maker Ideas


Please include a list of supplies, sources for supplies, and step-by-step instructions. An original drawing, sample, and/or photograph would be appreciated.
Programming


Participatory and Passive Programs, Storytimes, Events, and Presenters
Bibliographies and Other Resources


Fiction and nonfiction books, audio, or films for various ages. Indicate the reading level/interest category: board books, picture books, emergent readers, grades 2-6, teen, adult, or family.
Not sure what to submit? Take a look at the sample proposals and submissions below:

Click here to see sample submissions.
The deadline for submissions is February 28, 2021.
Benefits of submitting a proposal for the iREAD Resource Guide
help shape iREAD future programs
share your ideas and programming work with colleagues
have your name published in the iREAD Resource Guide
build up your resume
receive an official letter and acknowledgement for your contribution
If you have any questions, please email iread@ila.org.