Summer 2022: Read Beyond the Beaten Path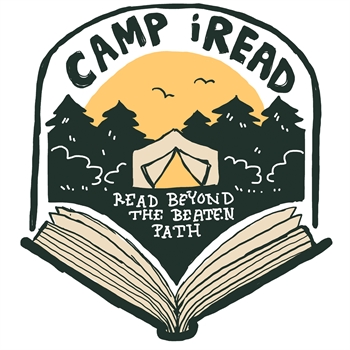 Read Beyond the Beaten Path combines camp, adventure, and skill development. Summer camp at the library can encompass many different summer experiences:
• Outdoors: hiking, campfires, stories, and s'mores
• Animal identification • Arts and crafts • Music • Talent shows • Earning badges

STEM is very easy to work into this theme because of the nature/outdoor aspects but you can also have space camp and math camp and science camp. Those would be additional badges. Incorporate stories and activities related to favorites like Spy Camp by Stuart Gibbs, Be Prepared by Vera Brosgol, or Camp Half-Blood from Rick Riordan's Percy Jackson & the Olympians series.
2022 iREAD theme will feature the following artists: